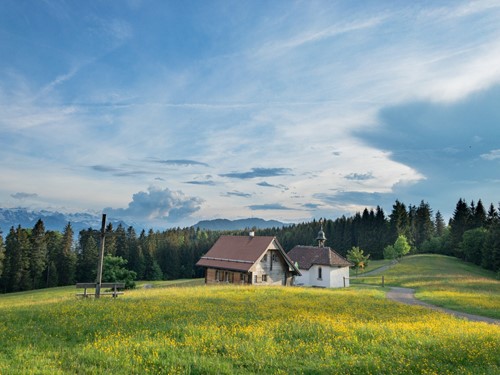 Both nostalgic and rugged, farmhouse decor is popular largely due to being approachable and comfy. Farmhouse style has several branches including French country farmhouse, industrial farmhouse and modern farmhouse decor. However, all these interior design styles share some of the same basic elements.
Here is a simple guide to the basic elements of farmhouse decor:
Neutral color palette
Neutral color palettes are essential to farmhouse style decor. Gray, white, beige, sandy brown and other light tones dominate most spaces along with light and dark wood. Other colors included muted yellow, sage green and pale blue. Bolder colors like red, turquoise and violet are more common in modern farmhouse style spaces. Accenting with black also adds a contemporary twist.
Textures
Textures are key in farmhouse decor, especially because of the prevalence of neutral colors. A variety of interesting textures keeps a neutral color palette from being bland or boring, and it also helps create a sense of casual comfort.
Textured fabrics like linen and chunky knit are popular, as are other rustic textures like canvas, burlap and wrought iron.
Unfinished & painted wood decor
Both unfinished and painted wood are common in farmhouse interiors. Designers often choose a single, larger natural wood piece to serve as a focal point, such as a dining table or kitchen island. Wood furniture that's been painted to fit in to the rest of the decor is also common in neutral colors like beige, taupe and gray.
Exposed architectural features
Farmhouse design uses exposed architectural features like wooden beams, pillars and exposed brick to create a sense of rugged comfort. If these elements are not already present in your home, you can simulate them in a variety of ways. One great way to add to the farmhouse aesthetic is by using a sliding barn door to break up an open space.
Farmhouse decor doesn't have to be all about exposed beams or the classic farmhouse kitchen, unless that's what you're searching for. In fact, farmhouse decor can fit in with any modern amenities or other components of your living space. These tips can help you achieve the farmhouse feel without giving up the pieces of your home that you enjoy.